So, meine Lieben…. "Mein Klavierbuch – musikalische Kurzgeschichten Bd. 1-4" inkl. CD aller Stücke ist endlich fertig geworden und kann erst einmal bei mir gekauft werden.
Ich freue mich über Euer Interesse!
Liebe Grüße
Roland
Alben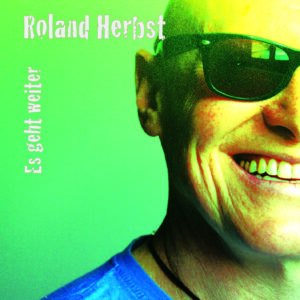 Freiheit
Es geht weiter
Leute auf der Straße
Was willst du mal hören?
Frage dein Herz
Das große Ganze
Ihr seid mein Licht
Mein größter Erfolg
Meine Sterne
Fragen über Fragen
Keinen Tag mehr
Fast zum Schluss
Das letzte Wort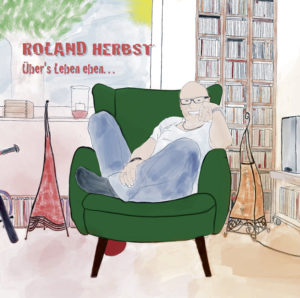 Butter am Schuh
Freund, wie die Zeit vergeht
Mama
So oft ist es mir schon passiert
Ich hätt' den Blues
Wenn's nicht mehr geht
Jeder Tag mit Dir
Gerade Jetzt
Zauberprinz
Viel zu kurz
Zu weit weg
Hetz' dich nicht so durch's Leben
Ein gutes Neues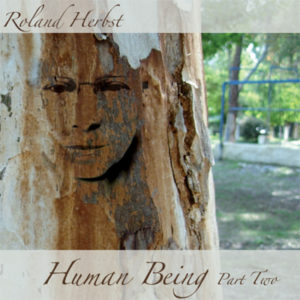 My little white cot
A fifty penny piece
The Bonehead
Little by little
Rose Garden
No Fairytale
The Expelled
Music
Seven timers six
Respect
Could this really just be fiction?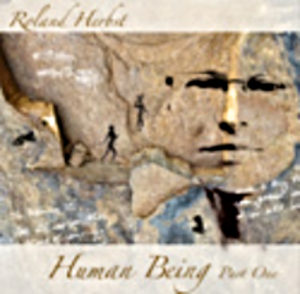 Seven Seas
Half a Million Years
The Key
Under Pressure
War
Peace is not only a word
Reasons
Fear
Jealousy
Devil's Face
When the night comes
Pride
Joy of Beauty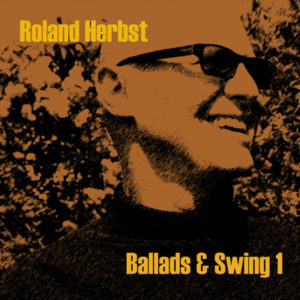 Tea and Apple-Pie
You have enchanted me
We got by
Just the way you are
My little good fairy
Waiting
You've got a friend
Sir Duke
Under Pressure
My Romance
Kathy's Song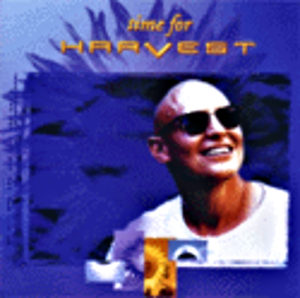 1963
Abre tu mano
Mahatma G.
Dr. Lambarene
Happy Generation
Me & You
Contempt and aversion
Charlie, the tramp
She's allright
Paul & Anna
Mr. B. & the old woman
The End
Noten